Prepare For A Successful Audition
Fuel your body and your mind for a strong and successful audition season.
---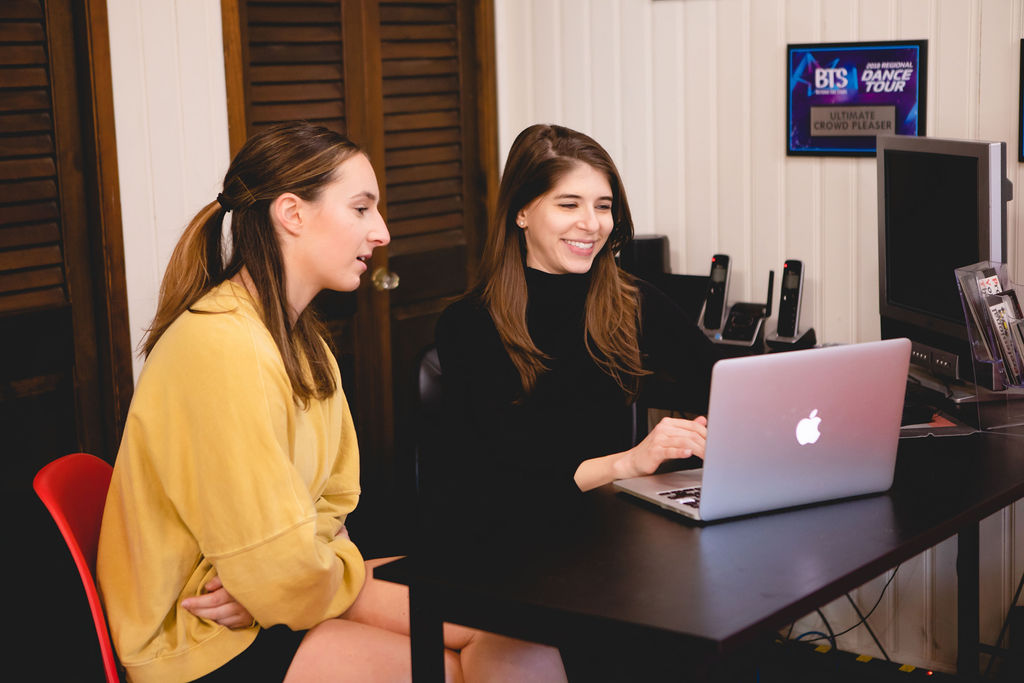 ---
Audition coaching focuses on:
---
PHYSICAL PERFORMANCE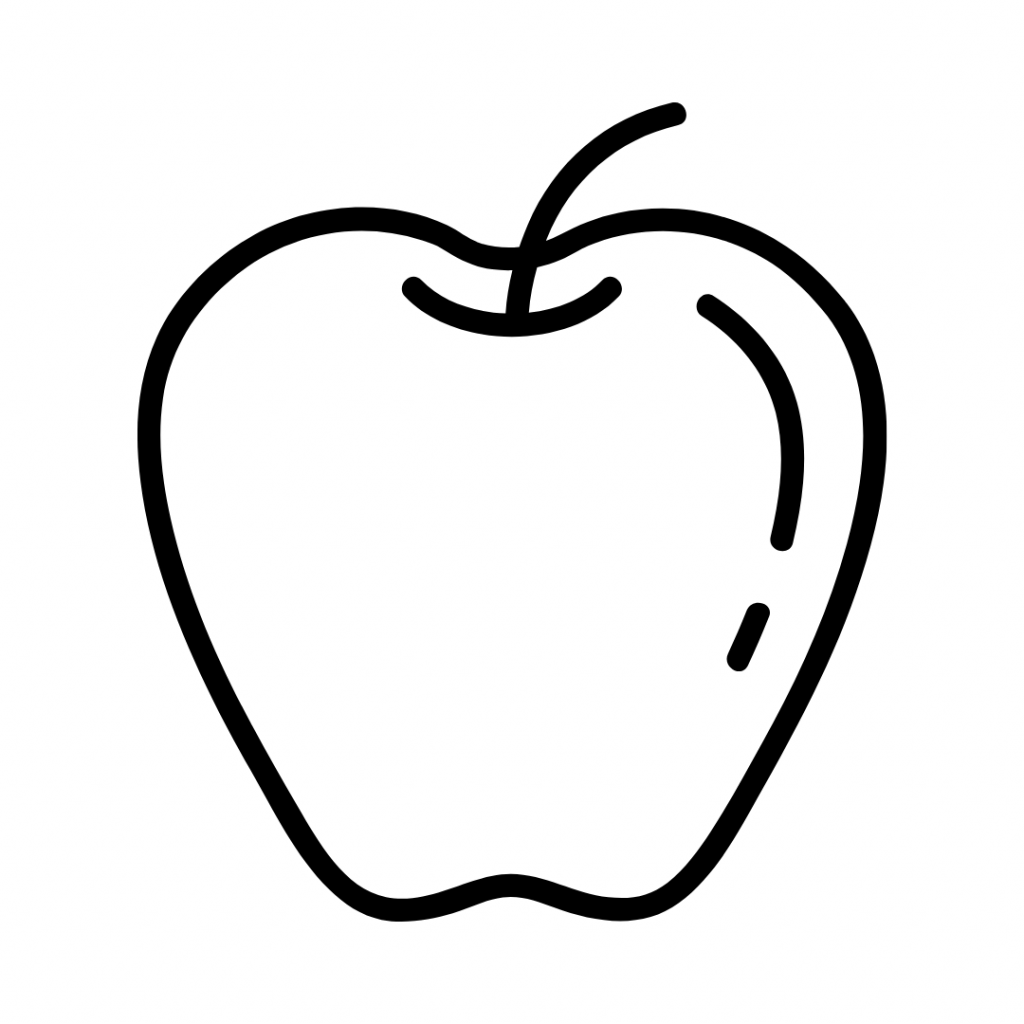 MENTAL WELLBEING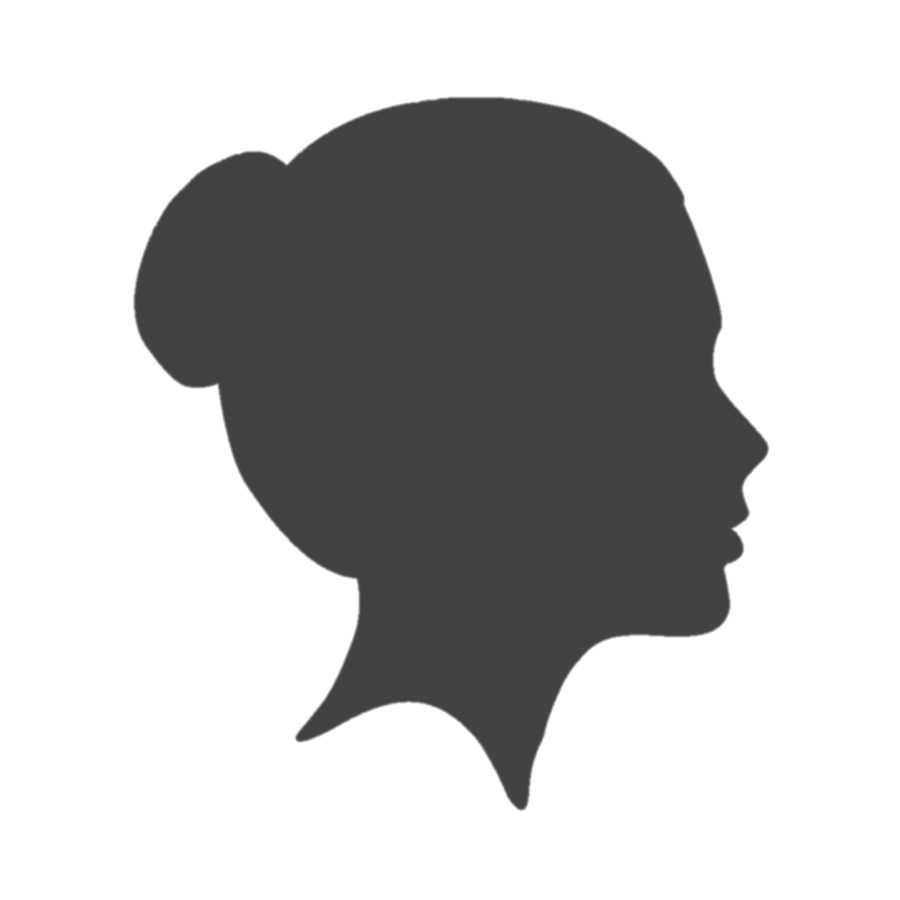 CAREER MENTORSHIP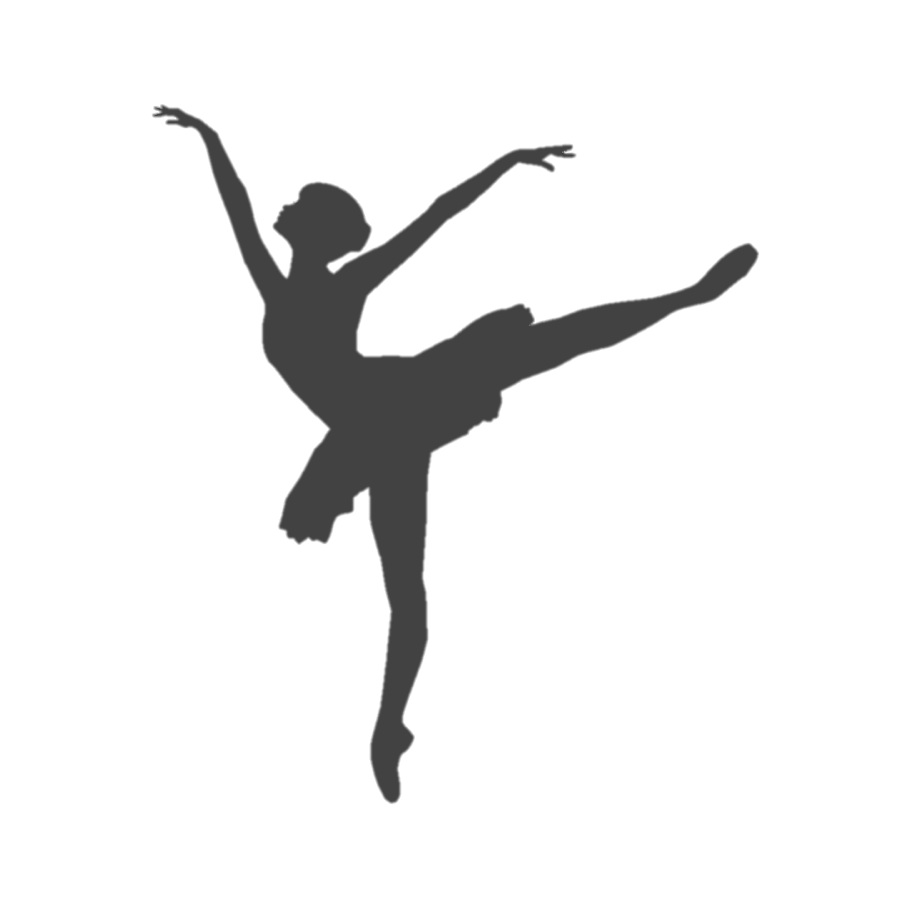 BODY CONFIDENCE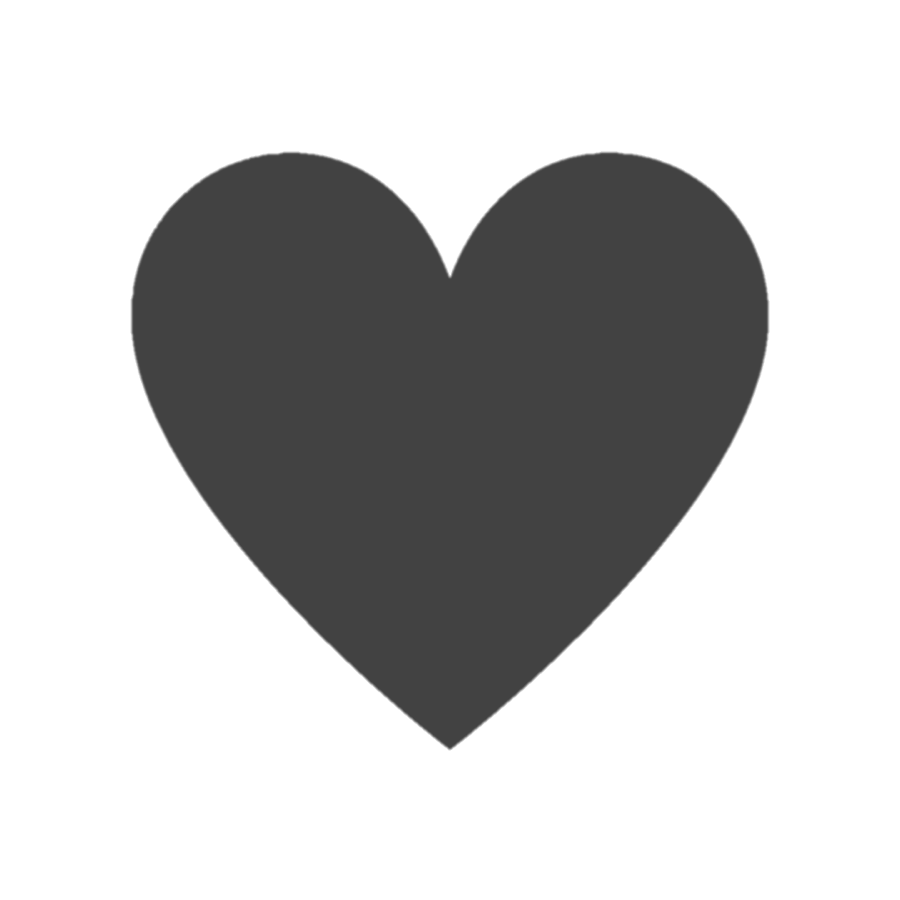 MINDSET SHIFTS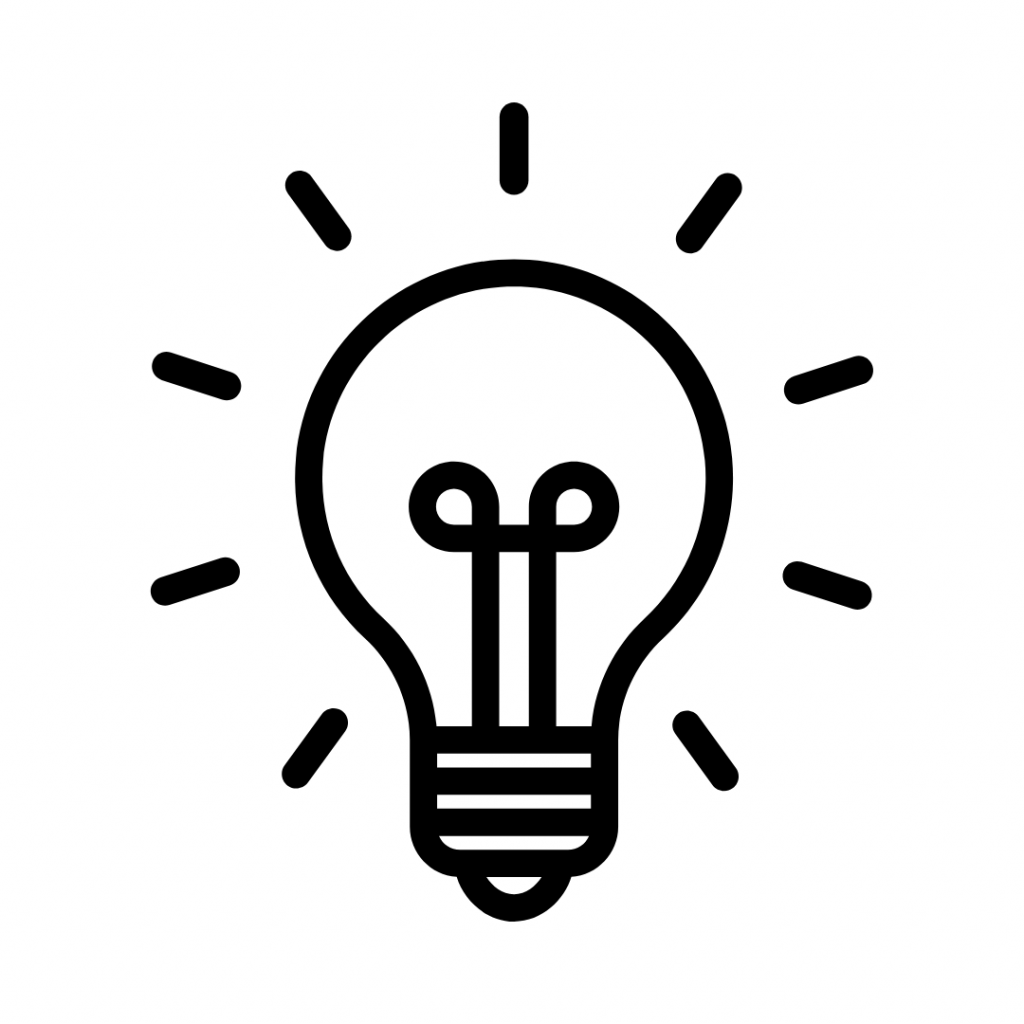 SUSTAINABLE HABITS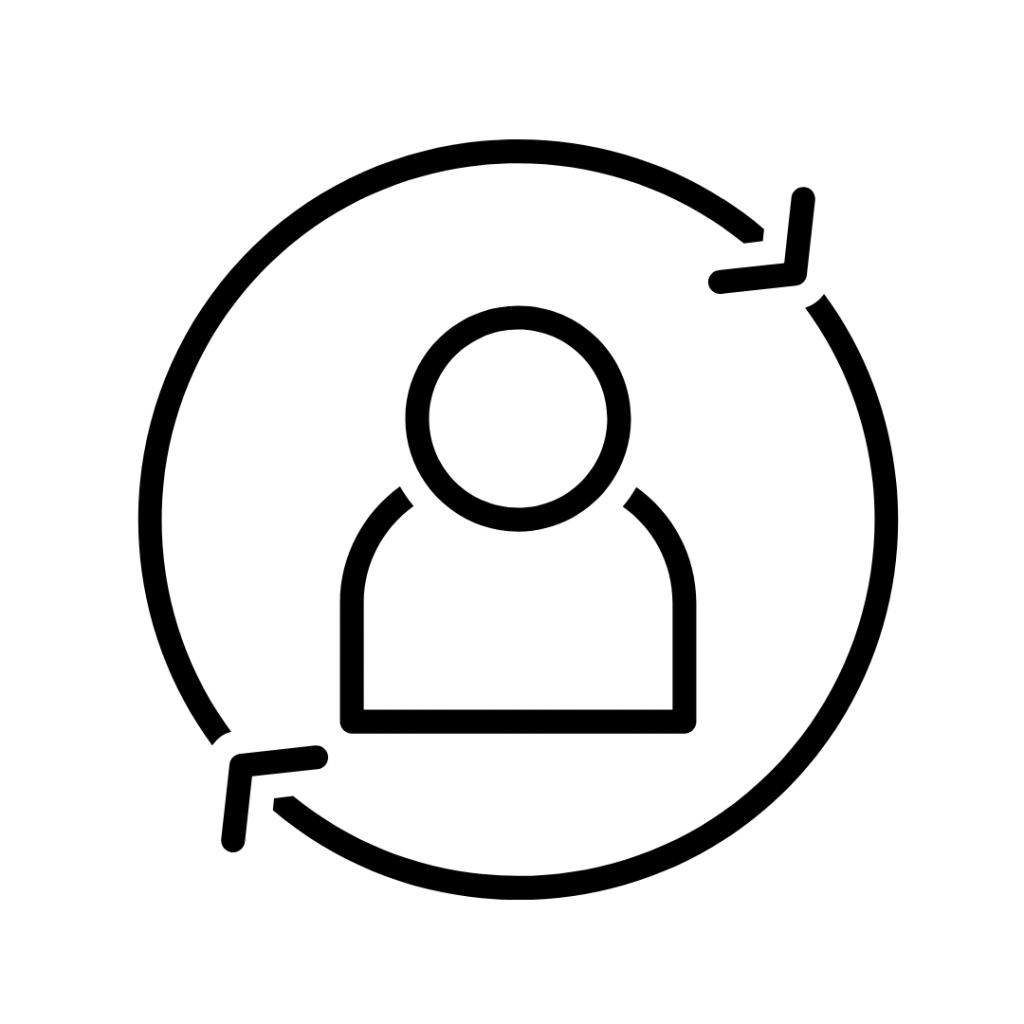 ---
The Logistics: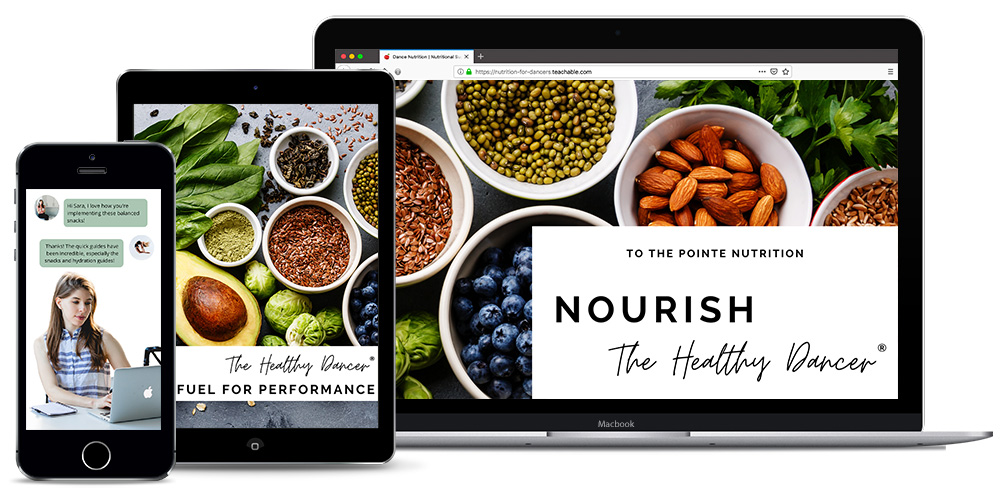 ✓ The commitment is 4 weeks.
✓ Dancers will work alongside Rachel and within her online course, Nourish The Healthy Dancer®.
✓ Attend weekly virtual coaching sessions that are scheduled at your convenience.
✓ Gain access to unlimited email support.
✓ Program price: $550.00. Payment plans are available.
---
As part of Audition Coaching, dancers receive
✓ Career mentorship, including guidance on choosing between offers, navigating rejection, and formulating a backup plan.
✓ A holistic and non-prescriptive approach to integrate the principles of performance nutrition and Intuitive Eating.
✓ Personalized meal planning tailored for individual goals.
✓ Insight into performance needs and dancer nutrition.
✓ Clarity within an over-abundant landscape of food and nutrition information.
✓ Access to Nourish The Healthy Dancer® online course.
✓ Access to The Healthy Dancer® Survival Guide: Auditions.
---
This program is for you if you:
✓ Seek success at auditions
✓ Feel ready to respect and nourish your body.
✓ Are looking to energize your performance specifically for audition season.
✓ Want to stop obsessively thinking about food.
✓ Like the idea of working with a licensed professional to build sustainable habits around food.
This program is NOT for you if you:
✗ Want quick weight loss for an upcoming audition.
✗ Are not looking to make an organized plan for your upcoming audition season.
✗ Are not willing to put down the calorie counter.
✗ Require medical attention for an active diagnosed eating disorder such as anorexia nervosa, bulimia nervosa, and/or EDNOS. If concerned, Contact Rachel for Elite Level coaching.
---
Not sure if Audition Preparation is for you?
Apply below. We'll see if it's a good fit.
Audition Coaching
What's the time commitment?
This program runs for 4 weeks, but this can be adjusted depending on your personal schedule. The purpose of this program is to help you navigate audition season with ease and confidence. If you're utilizing all available resources each week, this should take no more than a 45-minutes per week. This includes our virtual weekly coaching call.
When does this program take place?
Audition preparation is offered year-round and can help dancers navigate college auditions, company auditions, summer intensive auditions, and Nutcracker auditions.
How will I benefit from this program?
Auditions are stressful. Together, we'll build a fuel plan that focuses on enhancing your endurance, supporting your strength, and sustaining your mental clarity so that you can feel empowered and confident. We'll formulate a roadmap and strategize between your offers (and rejections). You'll feel supported throughout the process.
Why should I consider a holistic approach to nutrition for dancers?
A holistic approach to nutrition for dancers is a topic that I've been asked a lot about recently. Your relationship with food doesn't have to be obsessive or compulsive. Dancers can learn how to utilize food as a tool that supports their whole selves: mind, body, and soul. Dancers will discover how to utilize food as a tool to support performance and health. An integrative approach that balances intuitive eating with performance nutrition enables dancers to heal their relationships with both food and body.
Why work with a Registered Dietitian Nutritionist?
Did you know that dancers are three times more likely to struggle with an eating disorder when compared to the general population? Because of the vulnerable nature of dancers to perfectionism, disordered eating, and eating disorders, it's critical that dancers, dance educators, and dance parents rely on sound sources for nutrition-, weight- and lifestyle-related education. Seeking support from a credentialed Registered Dietitian Nutritionist (RD or RDN) or Licensed Dietitian Nutritionist (LD or LDN) is recommended. Furthermore, cultivating a supportive interdisciplinary team is essential to a dancer's well-being.
Do you accept insurance?
TTP Nutrition does not currently bill to insurers but can provide you with the appropriate information needed for potential reimbursement. If you would like to assess your out-of-network benefits prior to signing up, contact Rachel to request the information needed.
Do you accept credit cards?
Definitely! TTP Nutrition accepts most major credit cards for out-of-pocket fees and insurance copays. Please contact us for further details about pricing and payment options.
What is the difference between a Registered Dietitian Nutritionist and a certified health coach?
Anyone can call themself a "Nutritionist," but a "Registered Dietitian" or a "Registered Dietitian Nutritionist" is a licensed practitioner and nutrition expert. Certified health coaches are not licensed to provide nutrition counseling to dance populations. As a Board Certified Specialist in Sports Dietetics (CSSD) and Certified Counselor of Intuitive Eating, Rachel provides board-certified expertise to enhance the performance of competitive, pre-professional, and professional dancers while maintaining professional competency and skills required for practice.
I am not from your area, can you still help me?
Absolutely! Rachel offers phone, email, and virtual services for those unable to meet in person.