Ask Yourself
Are you confused about what "should" and "shouldn't" go on your plate?
Has dieting left you hungry and tired?
Do you want more energy?
Do you want to feel stronger?
---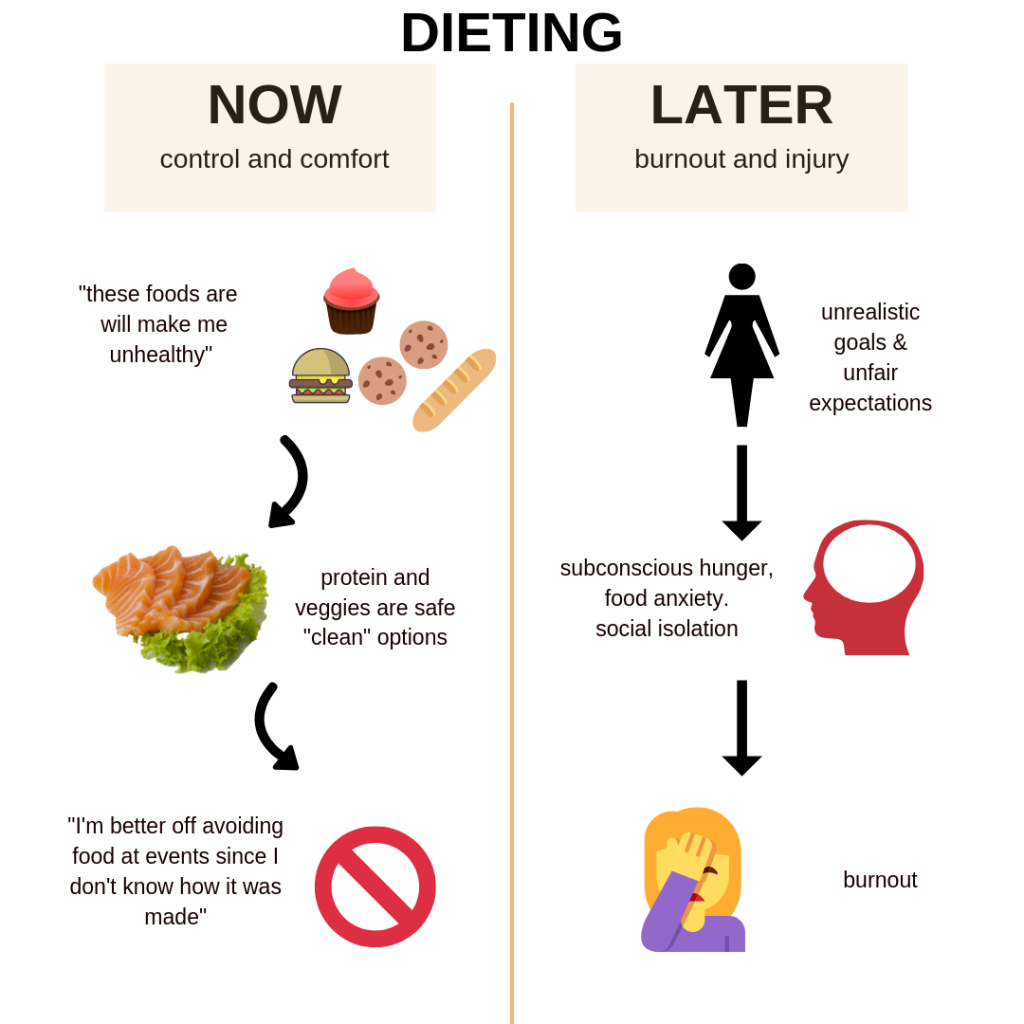 ---
Here's the thing…
I know how you feel. I was in your shoes… overwhelmed from the information surrounding health and nutrition.
---
But like me, you deserve more.
You deserve to feel confident with your food choices and confident in your body.
LIBERATE yourself from restrictive behaviors
Find FREEDOM in your food choices
Build TRUST with yourself, and
REBUILD your relationship with food, finally.
---
---
The Dance Nutritionist®
Dancers learn how to supply the right calories to fuel movement, support endurance, and build strength. Together, we detangle the fear surrounding food as we focus on:
Carbohydrates to energize and fuel your movement
Protein to rebuild muscle and improve your strength
Fat to manage hormones and support strong bones
Healthy meals to satisfy your tastebuds
For more information about Dance Nutrition, visit www.DanceNutrition.com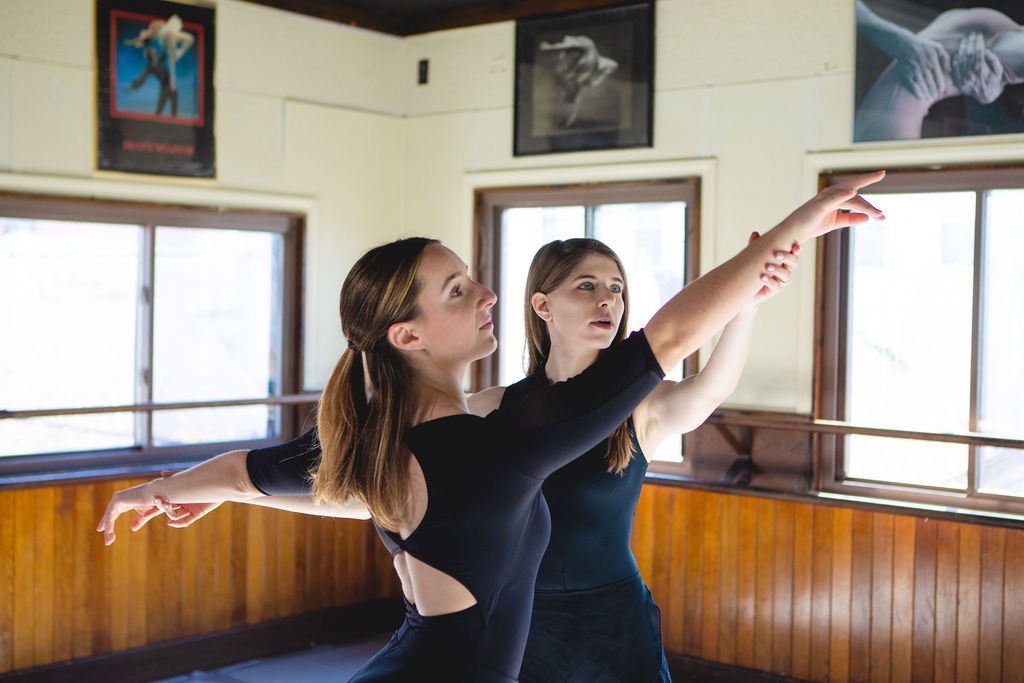 ---
Ready to work with The Dance Nutritionist®?
Contact Rachel