Performance Workbooks
Performance workbooks are an interactive tool to learn key nutrition topics. Workbooks contain easy-to-prep recipes, helpful snack ideas, and accessible navigation for personalized goal-setting. Build a healthy diet to fuel your movement and reduce your risk of injury.
---
Confused About Food Labels?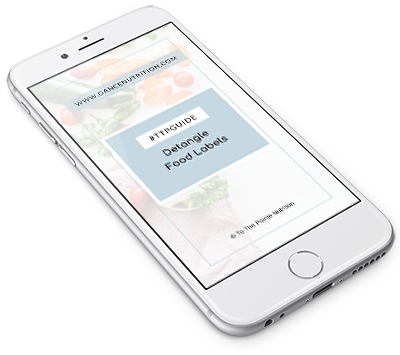 With an overabundant food supply filling grocery shelves, it can be tough to decipher between wholesome food options. Let Rachel detangle this confusion with a FREE step-by-step guide to Demystify the Nutrition Facts Label.
Grab Your Free Guide!
---
How's Your Relationship with Food?
Take My Quiz
---
Guest Blogs
---
#TTP

Approved Products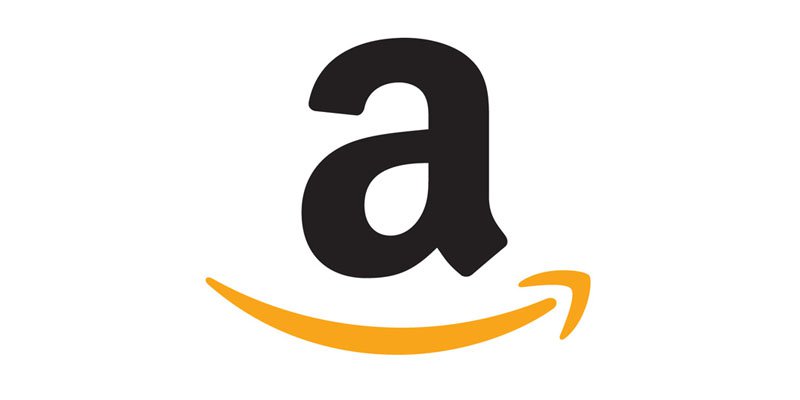 Learn More