Performance E-Books
Build a healthy diet to fuel your movement and reduce your risk of injury. Choose from 5 different downloadable workbooks. Each interactive workbook contains over 50 pages of easy-to-prep recipes, helpful snack ideas, digestible content, and personalized goal-setting.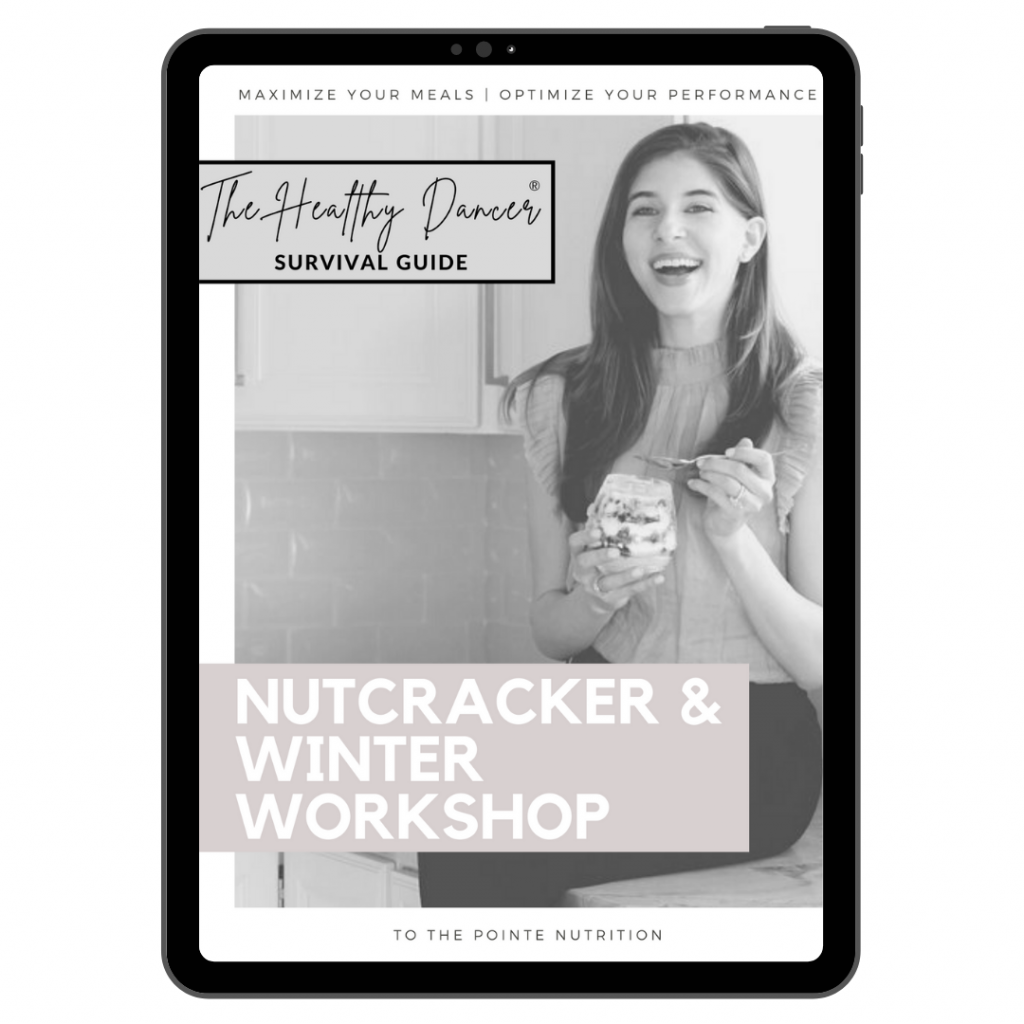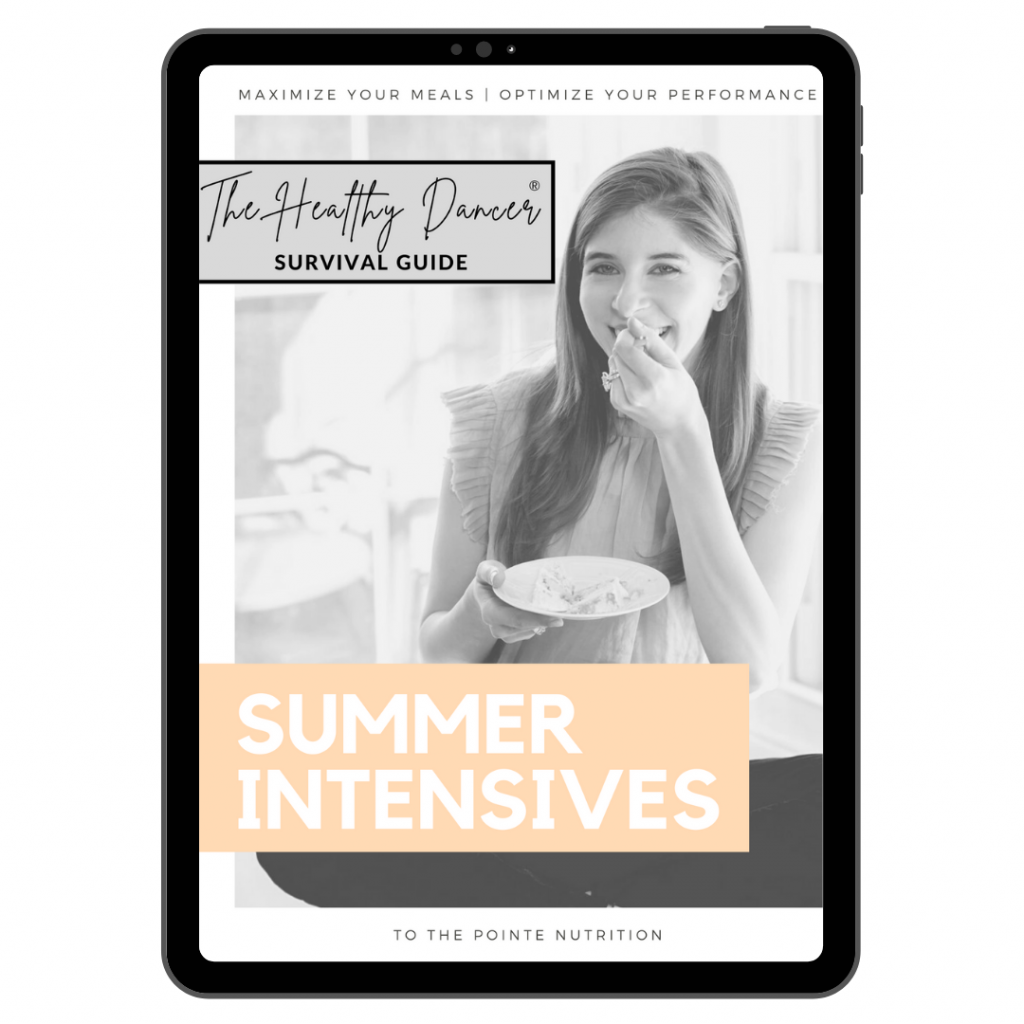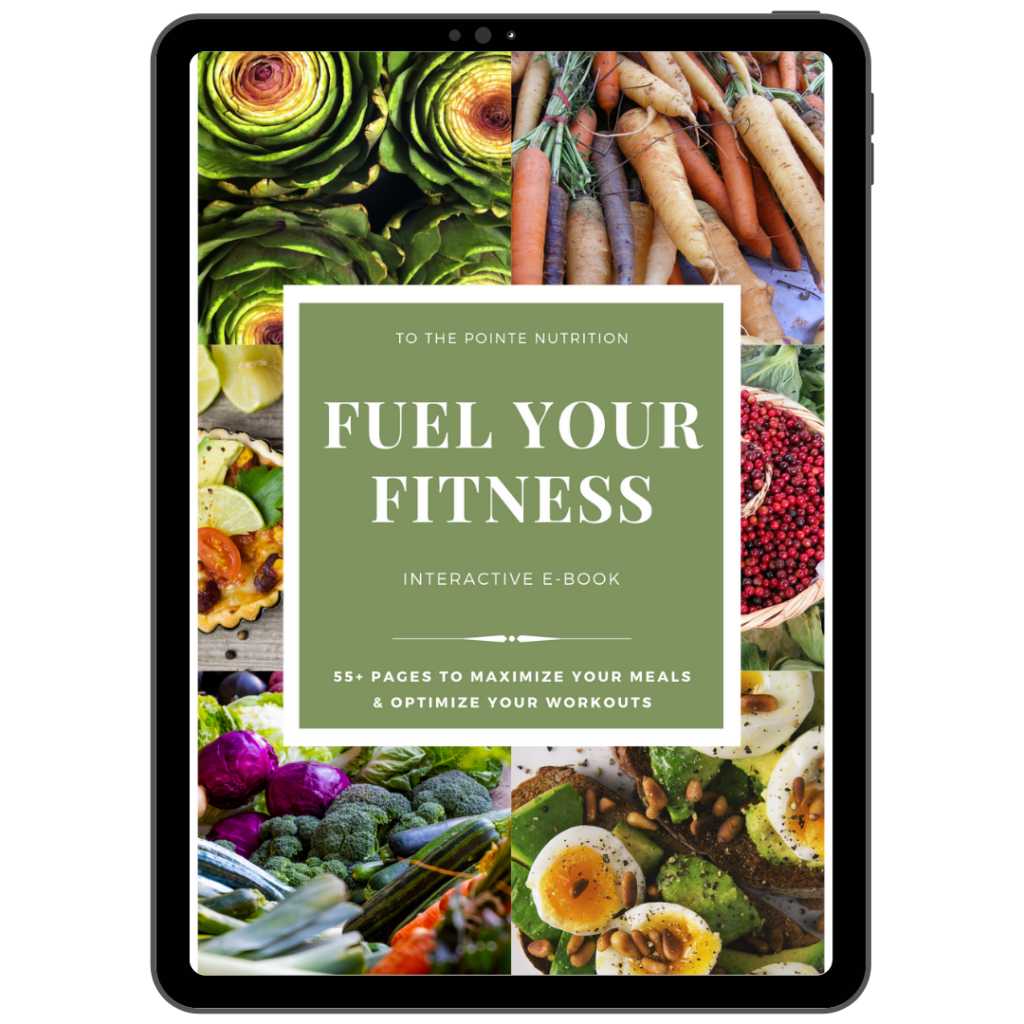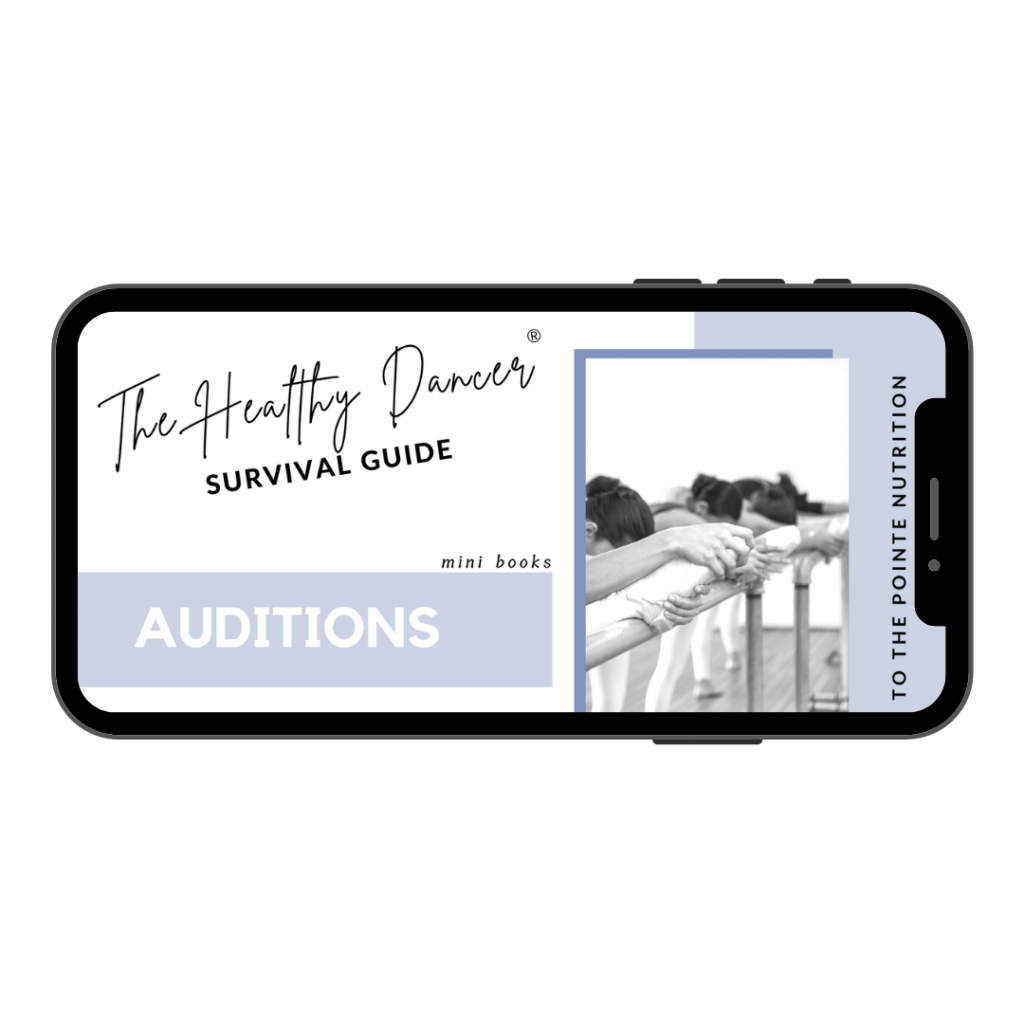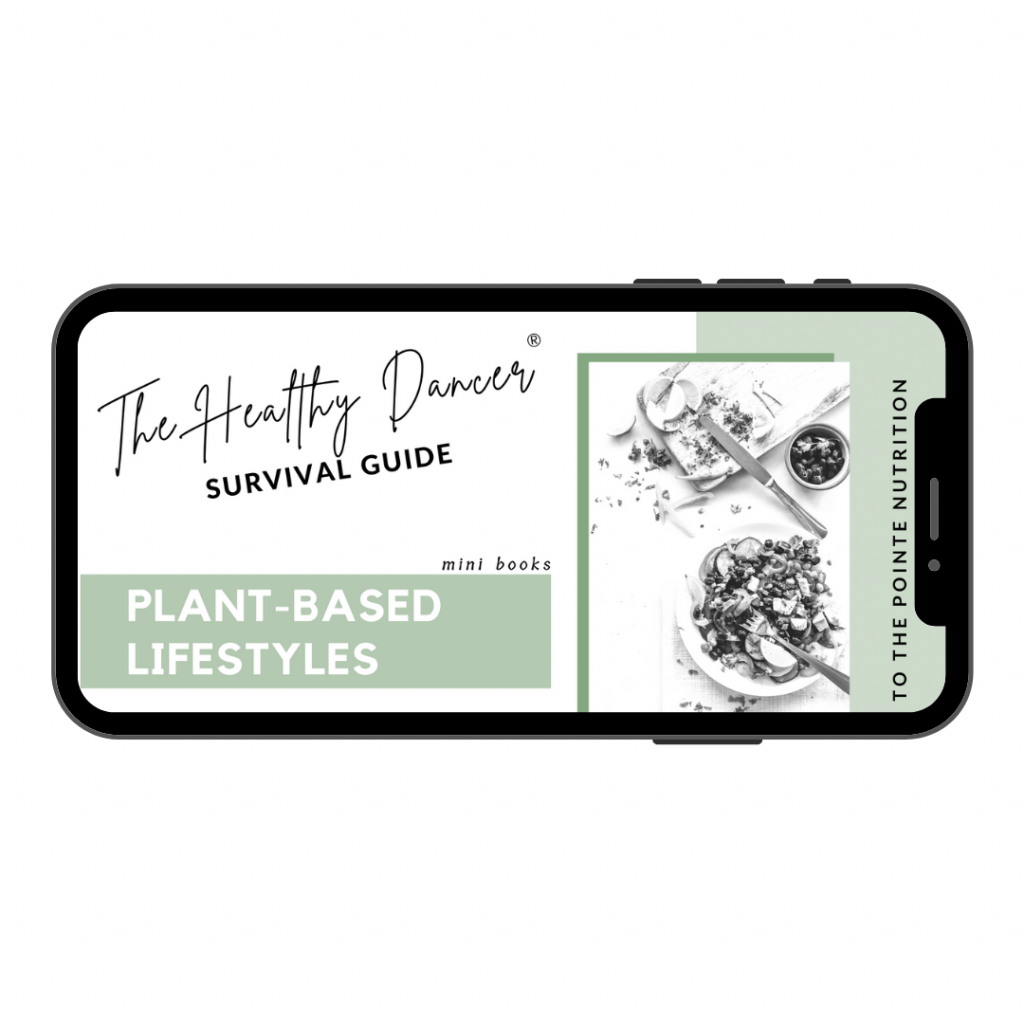 ---
Nutrition For Dancers – The Blog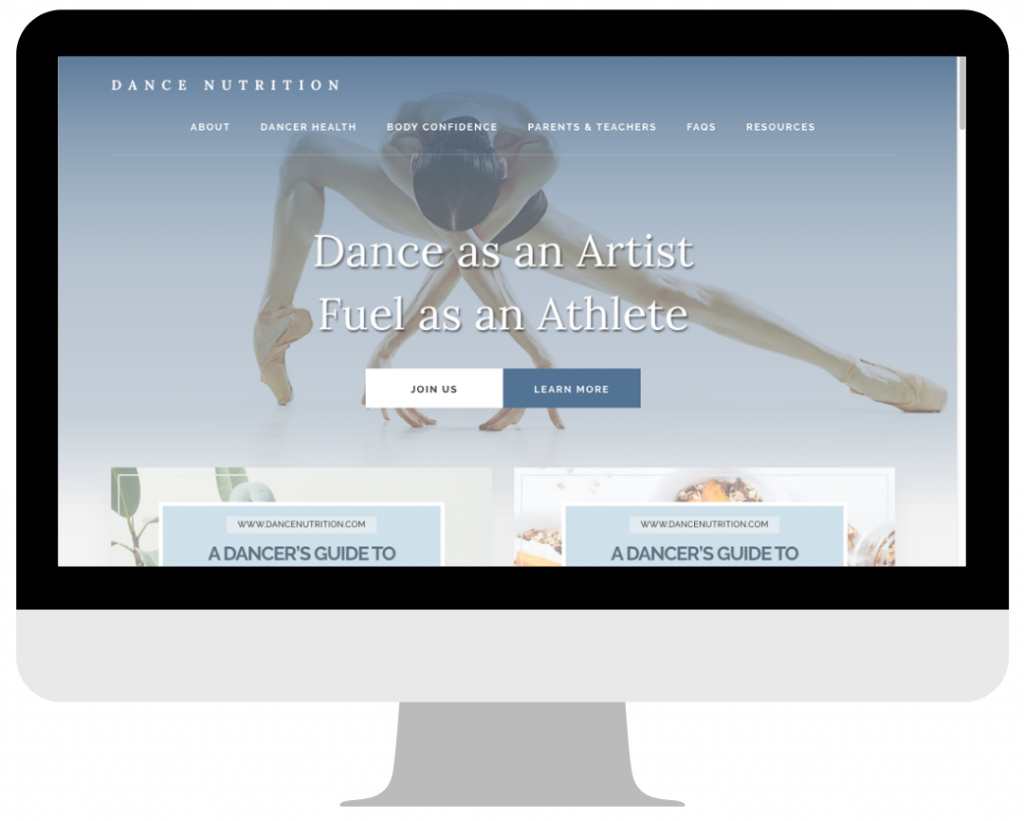 ---
Nutrition For Dancers on YouTube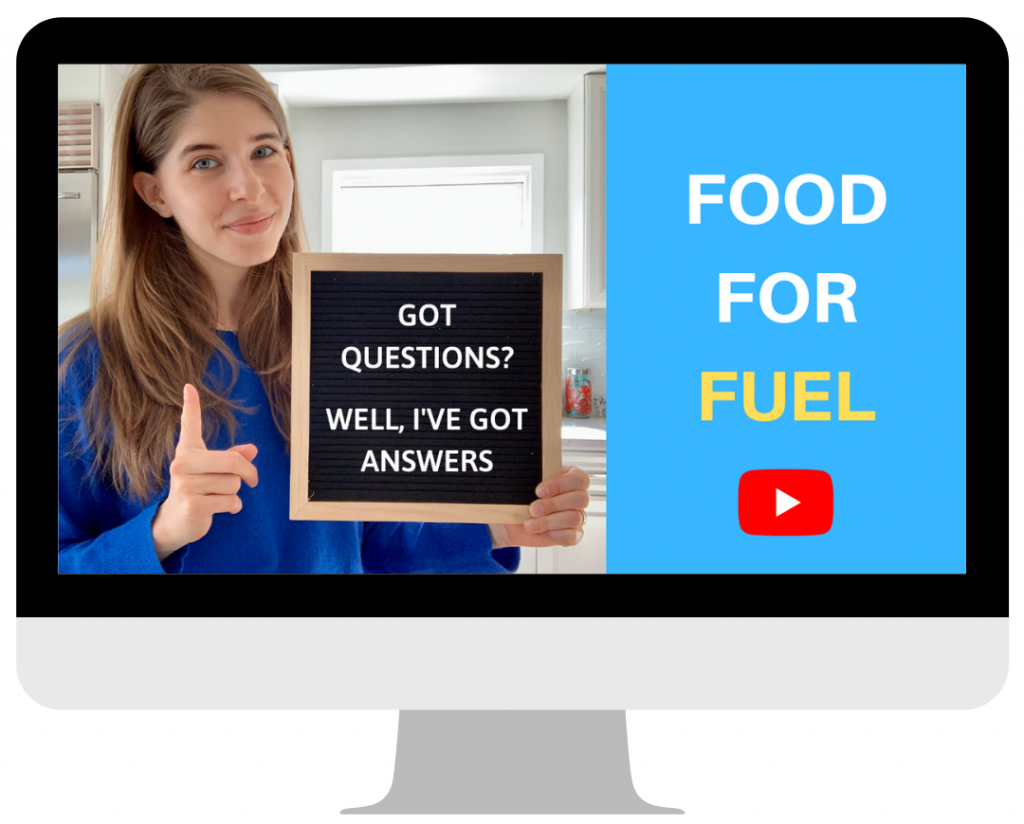 ---
The Dance Nutritionist® Podcast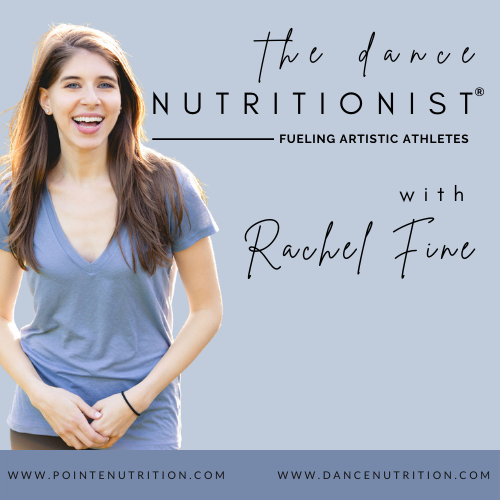 ---
For Studios and Schools
Downloadable and printable resources about fueling for performance and building a balanced lifestyle.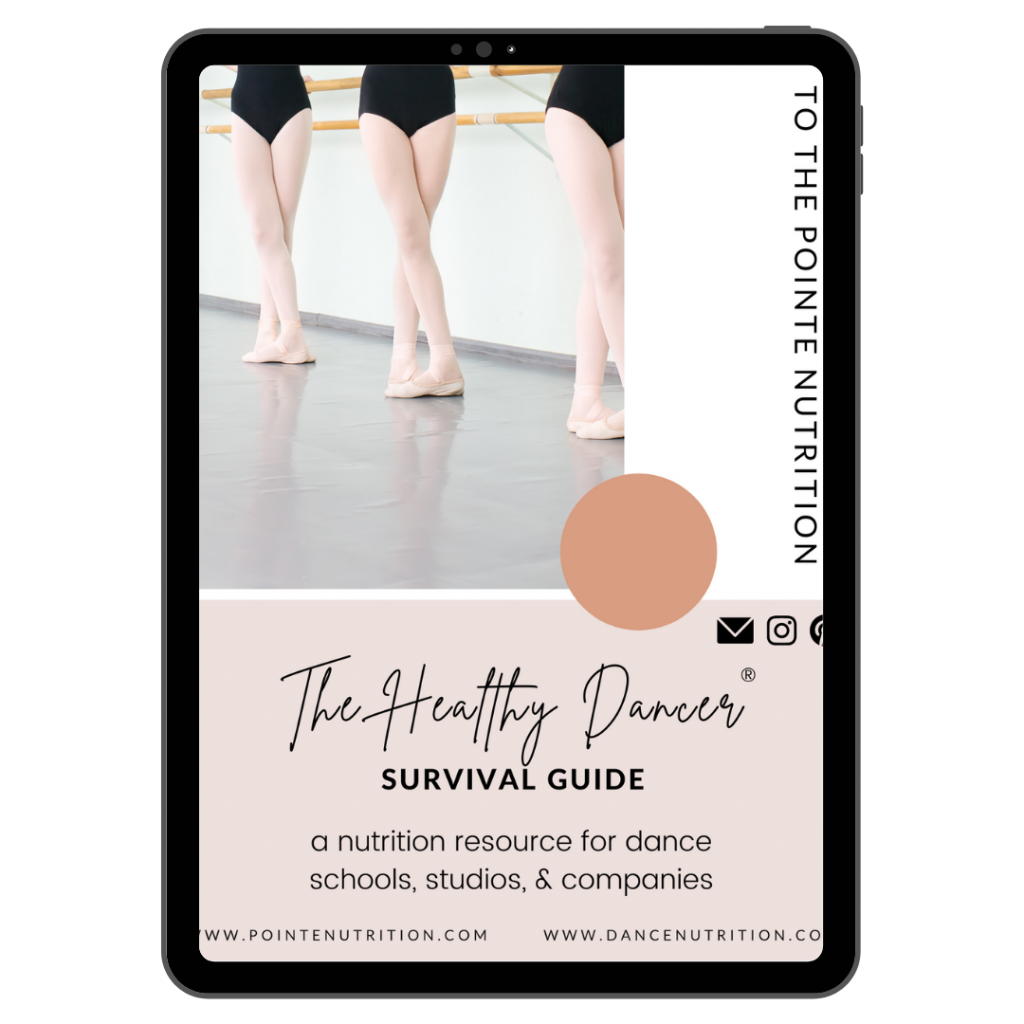 Test Your Relationship with Food
Take the Quiz
---
Guest Blogs
---
#TTP

Approved Products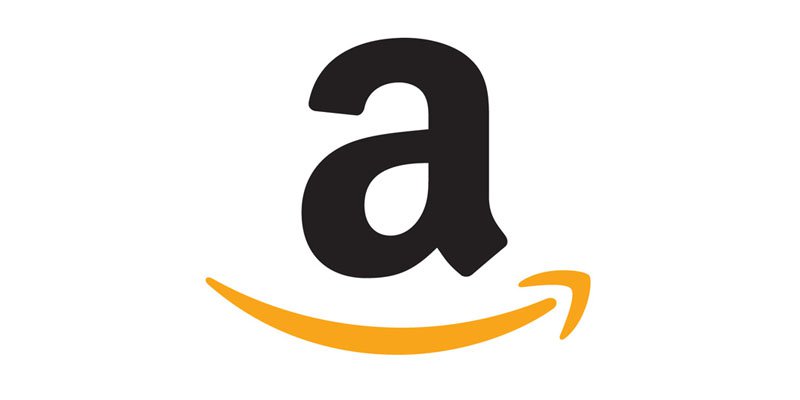 Learn More