Clinical Consultation and Supervision
Rachel provides clinical supervision and case consultation services to dietitians and other healthcare professionals.
---
Disordered Eating and Eating Disorders
Rachel's areas of expertise include but are not limited to eating disorders, orthorexia, food exposures, meal plan guidance, and intuitive eating. Rachel works closely with clinicians to help them develop the skills and knowledge necessary to provide the highest level of care to their patients.
Dancers and Performing Artists
My clinical supervision and case consultation services are tailored to meet your unique needs as a clinician. With over 15 years of experience as a leading expert for the dance community, we will utilize a collaborative approach to ensure that your clients receive the support they need to succeed both on and off the stage.
Mentoring
I will guide you in improving your skills and enhancing the quality of care you provide to your clients. We'll work 1:1 to review your cases, answer your questions, and get education surrounding your interventions and delivery. The focus is compassionate and quality patient care.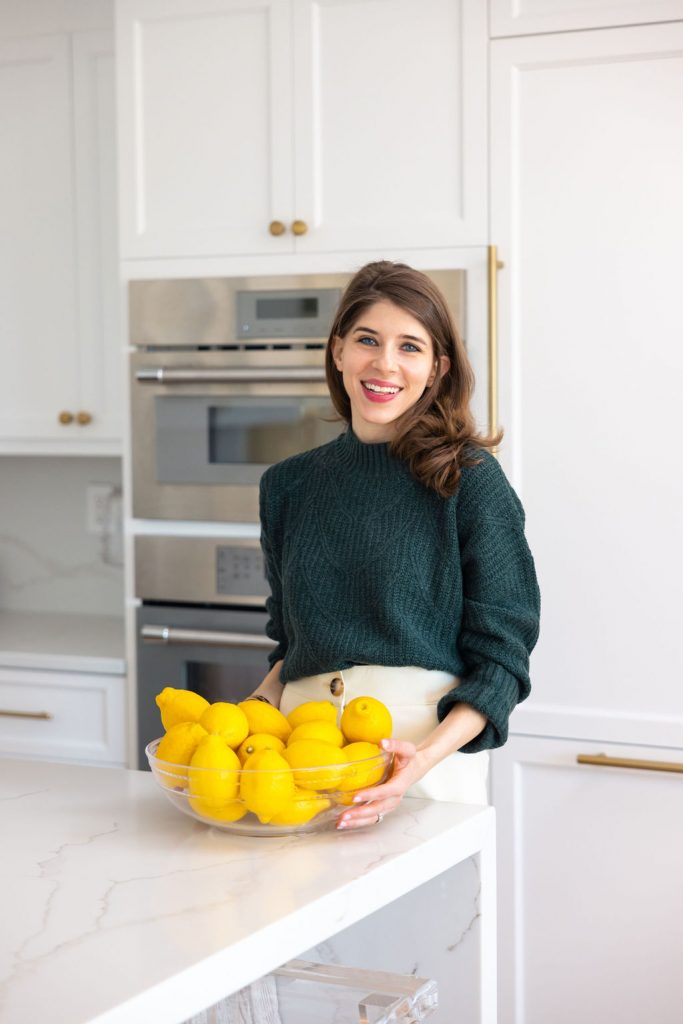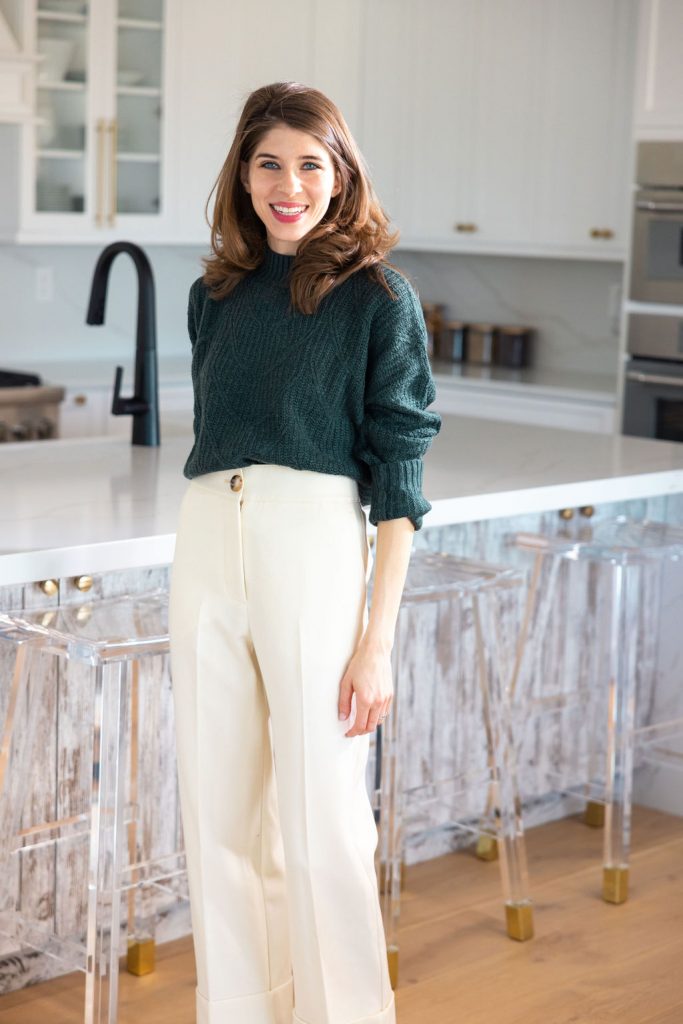 Enhance your skills as a provider.

All supervision hours spent with Rachel can count towards the requirements for the CEDS certification. Upon registration, we will meet 1-2 times per month.