Nourishing the body should be easy. Nutrition workshops help to translate scientific jargon into digestible information. Workshops are designed to engage, educate, and motivate students. Using evidence-based knowledge along with experience and professionalism, Rachel hosts events to teach students the foundations of a healthy lifestyle. Rachel's philosophy shifts the outlook on nutrition away from numbers (like body weight and calories), and rather towards a whole food approach where restrictions don't exist and all foods fit. Raise awareness among your dance students, employees, and friends. Workshops are customizable to each audience.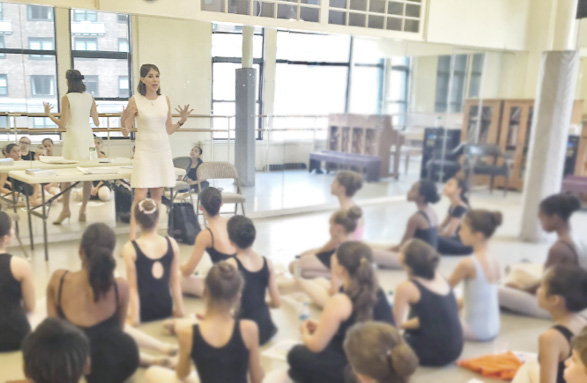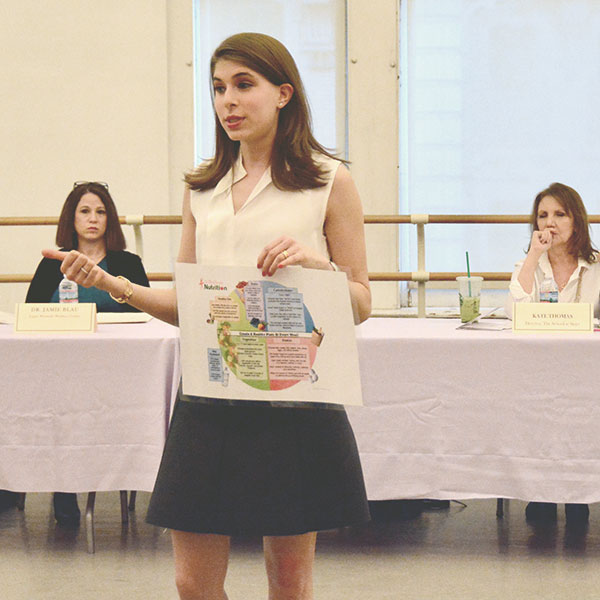 POPULAR LECTURE TOPICS INCLUDE:
Nutritious Foods to Fuel Your Performance
Dancer Nutrition
Nutrition for The Female Athlete
Productivity 101: Boost Your Energy with Nutrition
The Key to Confidence: With Your Meals and Your Body
Why Diets Don't Work (and What to Do Instead)
Managing Stress Through Diet
Mindful Eating Tips & Tricks
Are you looking to educate a group?
Let's Connect!