Nurtuting The Healthy Dancer®
Workshops are an effective way to translate and deliver scientific jargon into digestible information for dancers. Interactive workshops are completely customizable and designed to engage, educate, and motivate students and faculty.
Nurturing The Healthy Dancer®
A 75-minute interactive workshop (Q+A Included) that teaches dancers how to:
Maximize their plates to gain the nutrients their bodies need most.
Optimize energy levels for performance.
Build balanced meals that support training needs and muscle recovery.
Choose healthy and convenient snacks.
Reduce risk for injury.
Prevent early-onset fatigue.
Cultivate a positive relationship with food and body.
Nurturing The Healthy Dancer® Customized
Completely customizable to your dancers' needs. Additional topics include:
Further Education & Perks
Workshop attendees receive a 30% discount off The Healthy Dancer's Survival Guide Ebook Series
Studios and hosts receive a 30% discount off The Studio Package educational resources.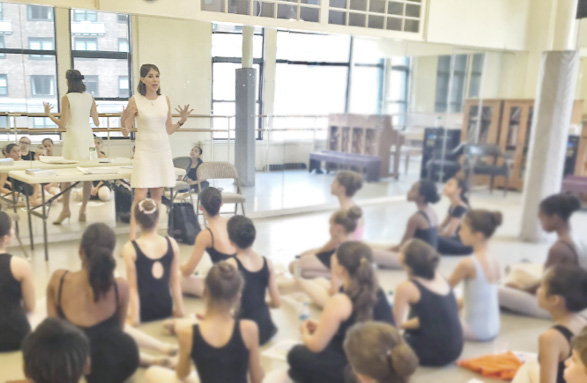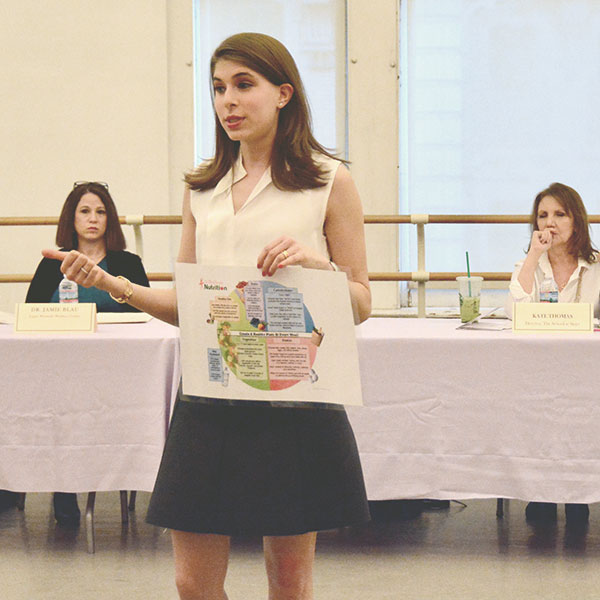 Contact us for additional information, scheduling, & pricing.