Raise awareness among your dance students, employees, and friends. Nutrition lectures or workshops are customizable to each audience.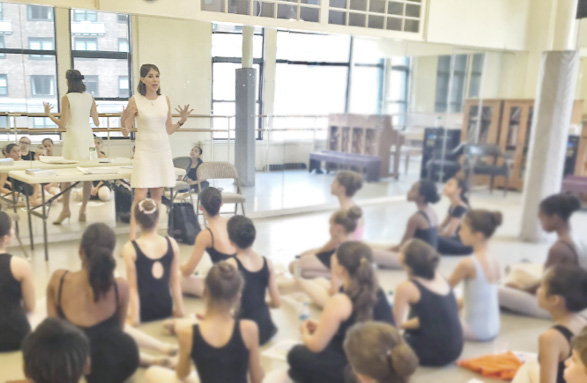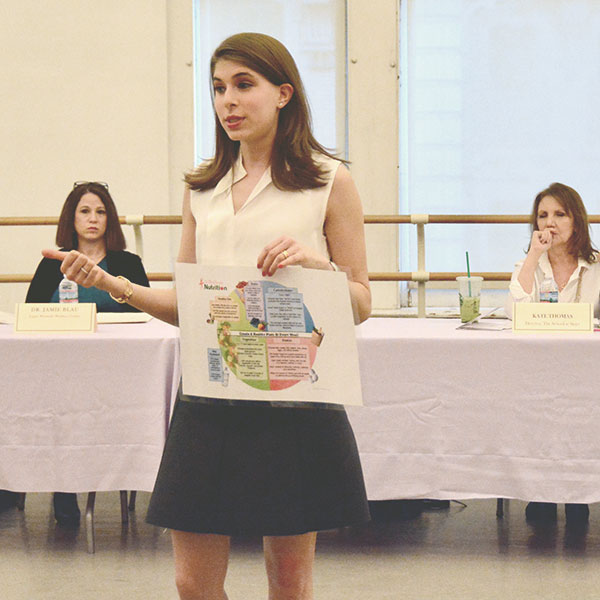 POPULAR LECTURE TOPICS INCLUDE:
Nutritious Foods to Fuel Your Performance
Dancer Nutrition
Nutrition for The Female Athlete
Productivity 101: Boost Your Energy with Nutrition
The Key to Confidence: With Your Meals and Your Body
Why Diets Don't Work (and What to Do Instead)
Managing Stress Through Diet
Mindful Eating Tips & Tricks
Are you looking to educate a group?
Let's Connect!