The Healthy Dancer is a certified online nutrition-training program for dancers and dance educators of all ages and levels.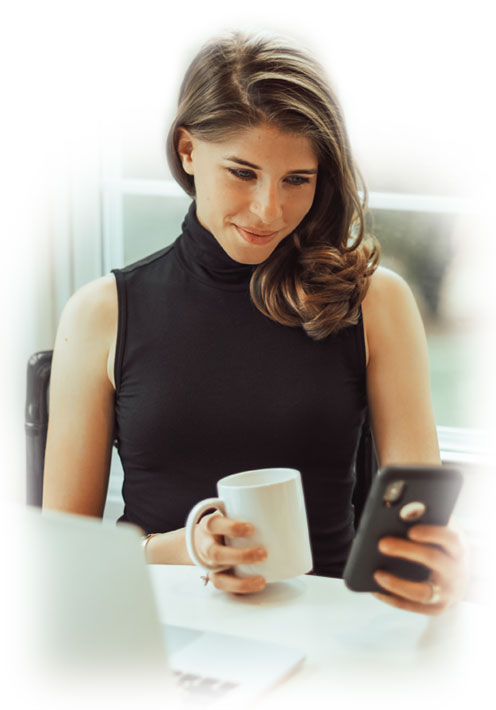 WITH THIS PROGRAM, YOU WILL LEARN HOW TO:
Regain CONTROL over your health
Feel AMAZING in your body
Feel STRONG in classes
REBUILD your relationship with food
REBUILD your relationship with yourself
Enjoy a SUSTAINABLE lifestyle
Have a SUCCESSFUL career
COUNT ME IN!
What Clients are Saying: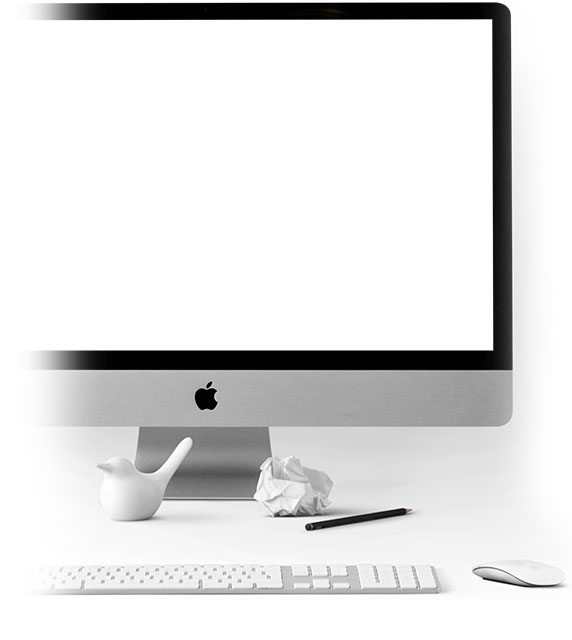 HERE'S WHAT YOU GET:
Self-paced online course presented through video instruction
Weekly journal assignments hold you accountable
Sample Meal plans & grocery list
Recipe builders with accompanying recipes
Email Support
Additional Bonus Guides & Nutrition Takeaways
Lifetime access to our community Facebook group
Individualized support via virtual counseling*
Digital Meal Tracking with Live Feedback*
Who Is This Course For?
Dance Professionals:
Nutrition for performance is key to a sustainable career. Use The Healthy Dancer as a guide towards your health and wellness goals.
Dance Students:
Whether you're a pre-professional student or a recreational student, use The Healthy Dancer as a companion to your current training program.
Dance Educators:
Broaden your knowledge about dance nutrition and provide your students with the tools needed for a sustainable healthy lifestyle.
COUNT ME IN!