Main Content
Meet Rachel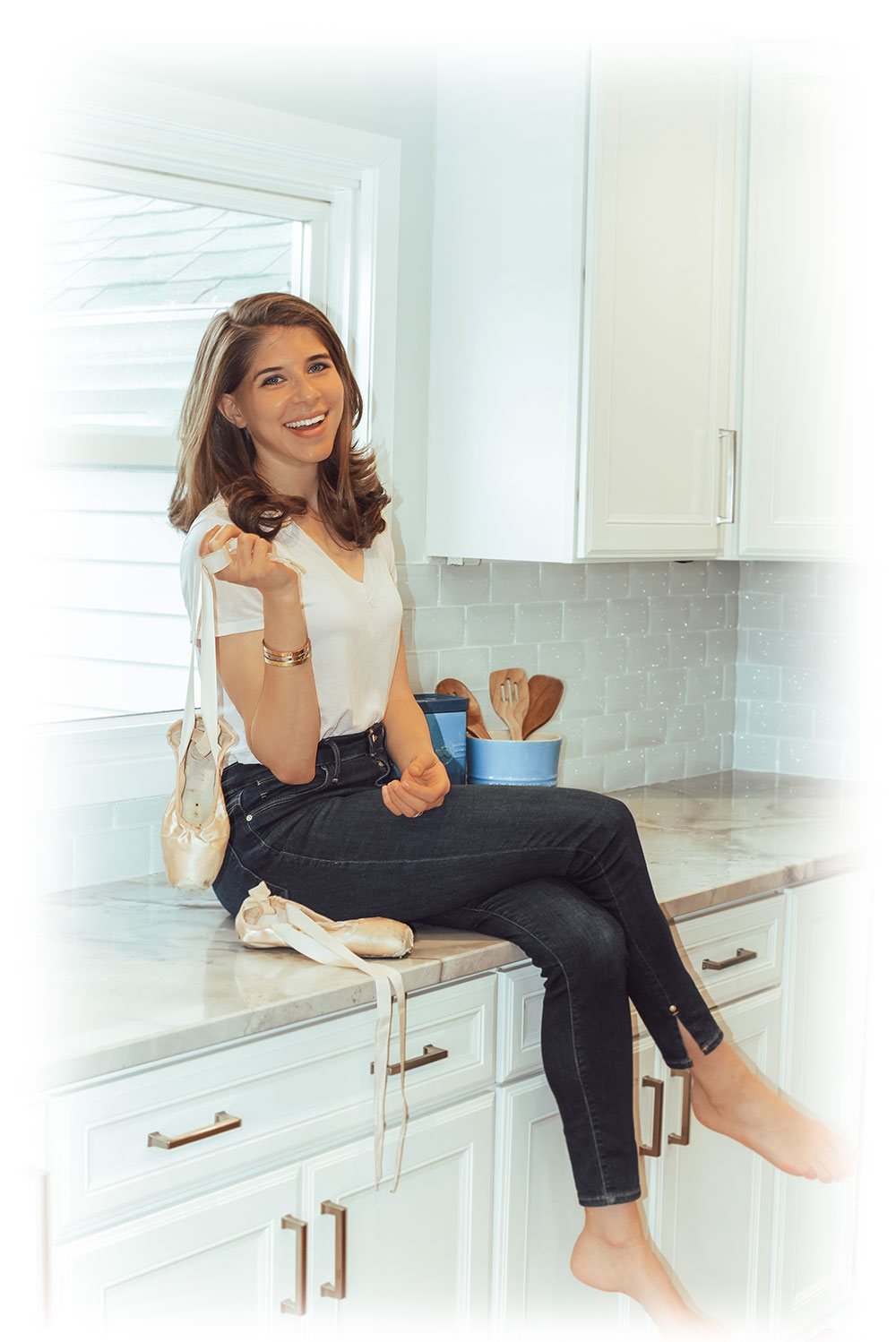 Rachel Fine is a board-certified Registered Dietitian Nutritionist and counselor of Intuitive Eating with advanced certifications in Eating Disorders (CEDS) and Sports Nutrition (CSSD). Rachel created The Healthy Dancer®, the only certified nutrition training ciriculum used by dancers, schools, and companies worldwide. Rachel founded To The Pointe Nutrition in 2013 with the mission to provide certified nutrition education to all dancers, including dance parents and dance educators. Rachel combines her expertise in Performance Nutrition with a non-diet and HAES®-aligned approach to food and body image.
With a Masters degree in Clinical Nutrition & Dietetics from New York University, Rachel completed her Dietetic Internship at NYU Langone Medical Center and at The Mount Sinai Hospital. After receiving licensure, Rachel joined the staff at NYU Langone Medical Center as a Clinical Dietitian. Past academic appointments include Clinical Adjunct Instructor of Medical Nutrition Therapy at New York University and Adjunct Professor of Sports Nutrition at Long Island University.
Rachel's experience among dancers stems further with research at NYU Langone's Harkness Center for Dance Injuries. Rachel has also been a recurring Nominee for the Dance Educator's Award presented from the International Association for Dance Medicine & Science.