Teamwork and Support
Group Nutrition Program
---
---
Have You Ever Thought:
I want more energy in class.
I'm tired of having to "watch" myself around food.
I'm sick of counting calories.
I'm confused about what's healthy versus unhealthy.
I feel uncomfortable in my body and I'm scared of weight gain.
---
I'm Ready!
---
Rachel has dedicated her career to counseling, supervising, and teaching in the field of weight management and disordered eating behaviors. As a Certified Specialist in Sports Nutrition and as a Certified Counselor of Intuitive Eating, Rachel's passion is to detangle the deep-rooted myths of diet culture. Rachel helps her clients heal their relationship with food, exercise, and their bodies.
---
Dancers work together to learn how to fuel for performance while cultivating sustainable habits that lead to a productive career and a balanced lifestyle. Group coaching teaches dancers how to strengthen:
---
Physical Performance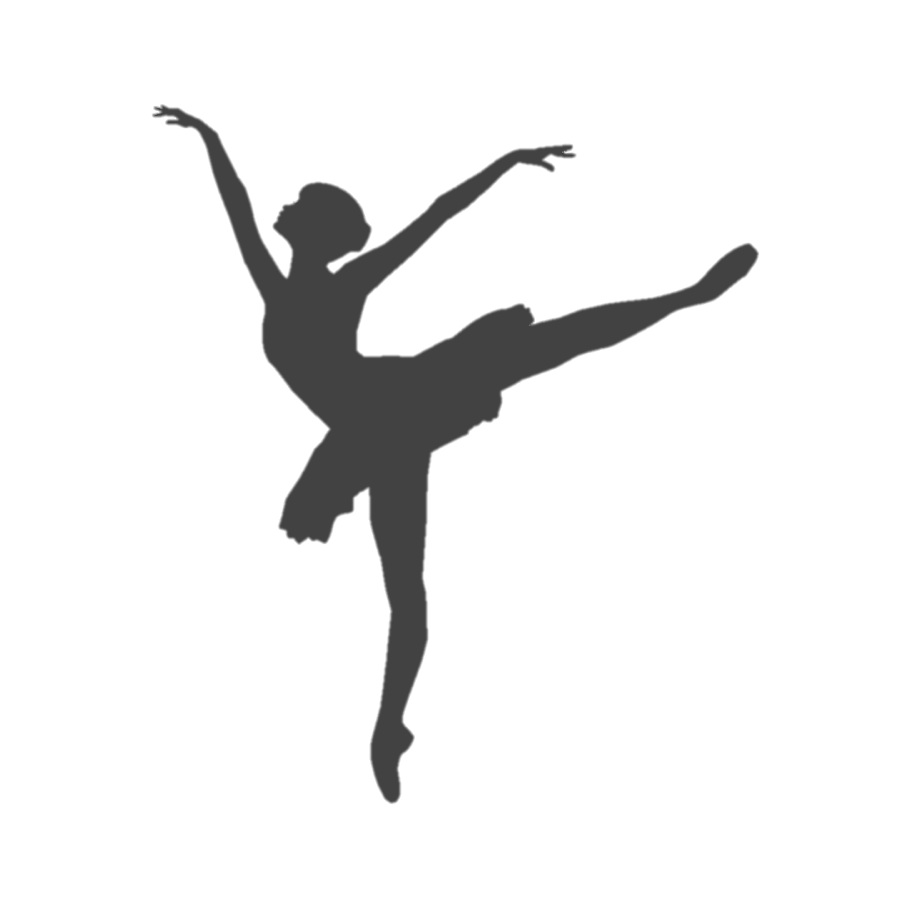 Mental Wellbeing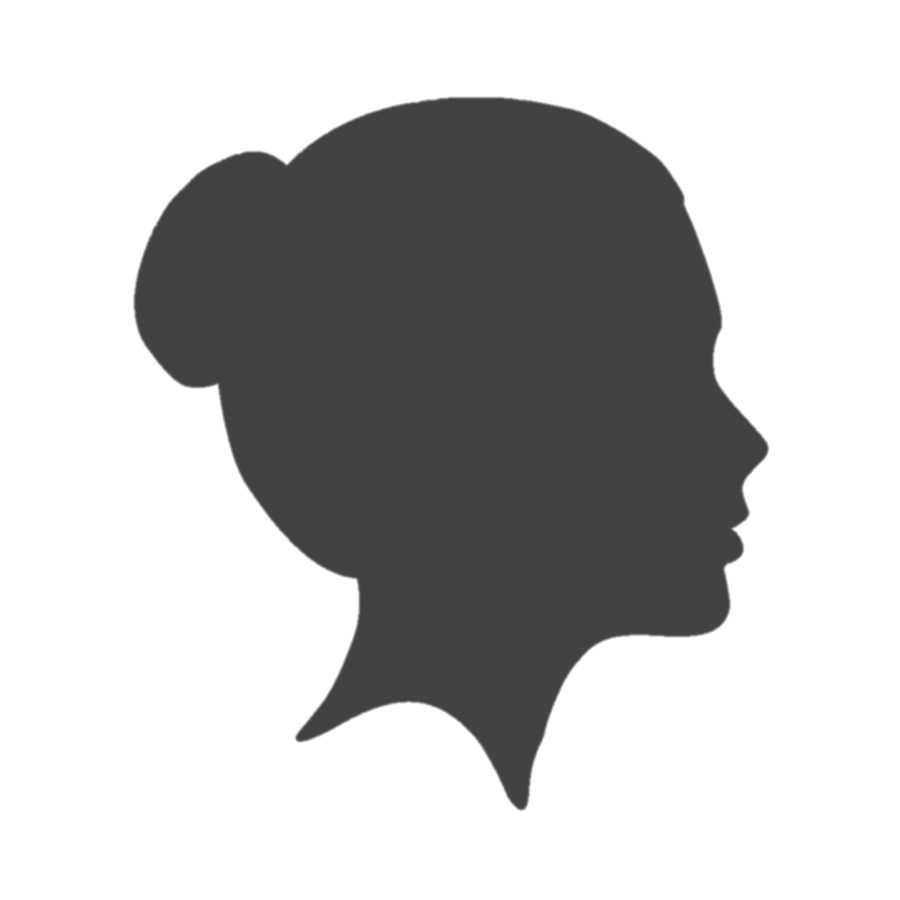 Body confidence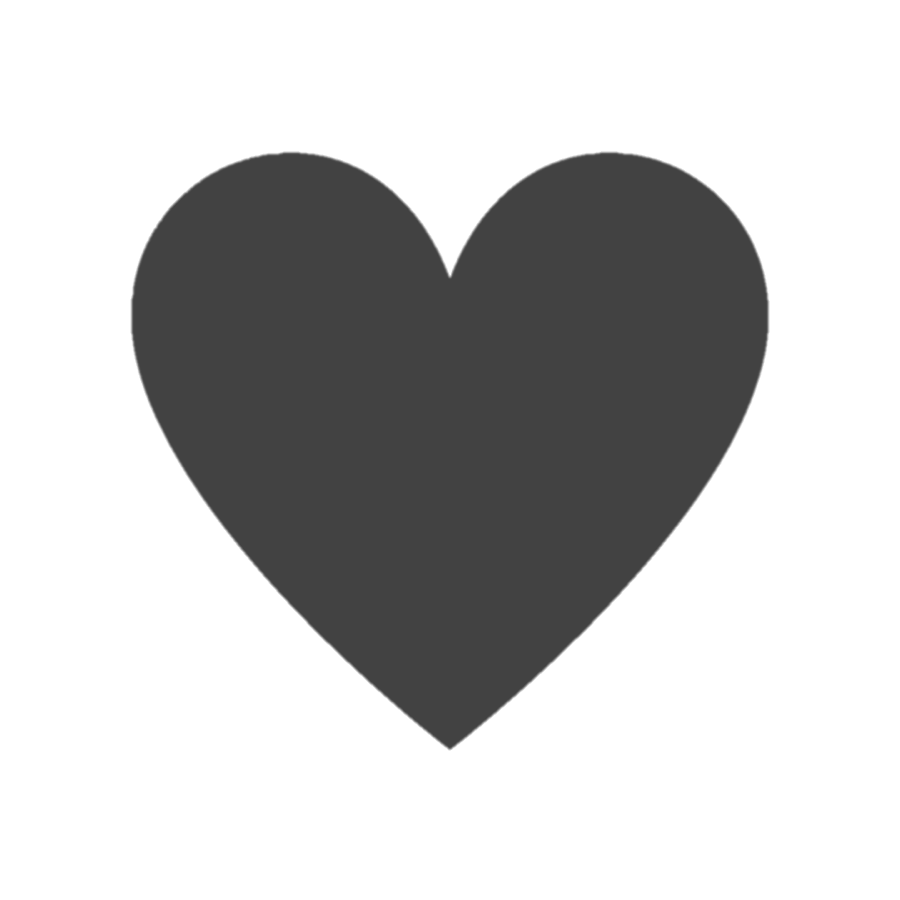 Body Attunement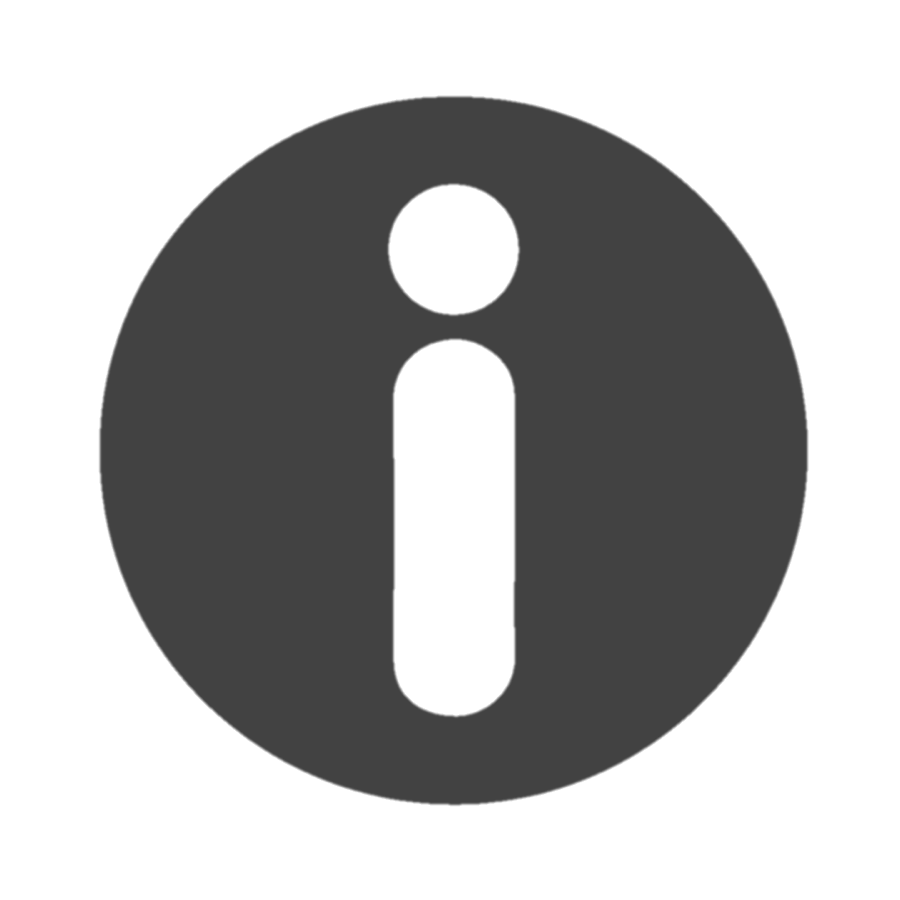 ---
As part of the group program, dancers receive
✓ Sustainable nutrition recommendations.
✓ Personalized meal planning tailored for individual goals.
✓ Insight into performance needs and dancer nutrition.
✓ Ongoing email support.
✓ Bimonthly virtual group sessions held live, in real-time.
✓ Clarity within an over-abundant landscape of food and nutrition information.
✓ Access to The Healthy Dancer™ complete online course.
✓ Access to Rachel's downloadable Performance Workbook.
✓ Access to an invite-only private Facebook group for daily support from Rachel and all group members.
---
This program is for you if you:
✓ Want to build sustainable eating habits.
✓ Are ready to respect and nourish your body.
✓ Are looking to energize your performance.
✓ Want to finally enjoy your favorite foods without guilt.
✓ Want to stop the obsessive thinking around food.
✓ Like the idea of working with other dancers to collectively build sustainable habits.
This program is NOT for you if you:
✗ Want quick weight loss.
✗ Are not looking to make lifelong transformations in your food choices or body image.
✗ Are not willing to put down the calorie counter.
✗ Require medical attention for an active diagnosed eating disorder such as anorexia nervosa, bulimia nervosa, and/or EDNOS. If concerned, Contact Rachel for 1:1 coaching.
---
I'm ready!
FAQs
Coaching
I'm an athlete, but not a dancer. Can you still help me?
Yes. As a Board Certified Specialist in Sports Dietetics (CSSD), Rachel focuses on the daily nutrition needed for performance and health, providing practical recommendations and serving as a nutrition resource for students, professionals, teachers, and parents. With her extensive background in nutrition, exercise, and behavior modification, Rachel will help you successfully obtain the goals and results that you seek.
I'm not a dancer nor an athlete. Can you still help me?
Whether trying to lose, gain, or maintain your weight, Rachel is here to guide you. Learn how to remove "diet" from your vocabulary and introduce yourself to a sustainable healthy lifestyle.
I don't have a diagnosed eating disorder, but my relationship with food may be impaired. Can you help me?
Given the severity of today's diet culture, disordered eating habits are amongst us all. If you're curious about your relationship with food; take my quiz. Let's focus on rebuilding your relationship with food.
Do you accept insurance?
Yes! TTP Nutrition currently accepts the following health insurance plans:
• Aetna
• Cigna
• Magnacare
• Oscar
• Emblem
• Humana
Don't see your insurance plan? Contact us to find out if we accept your specific plan.
Do you accept credit cards?
Definitely! TTP Nutrition accepts most major credit cards for out-of-pocket fees and insurance copays. Please contact us for further details about pricing and payment options.
Why work with a Registered Dietitian?
Anyone can call himself or herself a "Nutritionist" or "Health Coach," but a "Registered Dietitian" or a "Registered Dietitian Nutritionist" is a certified practitioner and nutrition expert. As a Board Certified Specialist in Sports Dietetics (CSSD), Rachel provides certified expertise to enhance the performance of competitive and recreational dancers and athletes while maintaining professional competency and skills required for professional practice.
I am not from your area, can you still help me?
Absolutely! TTP Nutrition offers phone, email, and virtual services for those unable to meet in-person.
Still not sure if group coaching is for you?
Schedule a free discovery call today!